With any profession, there will be challenges of varying degrees. Business too, Even business has to face the most risks because it is a basic industry but is extremely important in maintaining the economy. And business is also the most competitive place. Risks can appear at any time with different levels that businesses can either foresee or non-foresee, extremely unpredictable. So what are those risks? In this article I will summarize the risks that businesses often face.
1 – Risks from external factors (objective factors)
These are all external factors that affect the business. These factors are often very unpredictable and often small businesses rarely have a contingency budget for these objective situations. However, for medium and large enterprises, they will have the funds to prevent these situations but usually can only be maintained for a short time. Because normally the money that is used for this is sleeping-money (money does not generate profits – money does not invest).
The most common risks are: natural disasters (floods, earthquakes, tsunamis, …), inflation, changes in technology, changes in customer trends (traditional purchase to online shopping), national policy and law of business, epidemic, economic crisis, …
Example: In 2020, when there was an outbreak of Covid 19, which caused everything to turn upside down, the whole world in general had to implement different measures to spacing, restricting trade and export. Importing with foreign countries, the way businesses all cut their workforce, that leads to many people falling into unemployment. And of course, businesses and shops were also affected equally.
The epidemic caused consumers to cut spending, the demand for goods in the market also decreased, so businesses and shops also had to reduce the supply. That leads to a huge drop in sales. There are many businesses in all sectors that have had to file bankruptcy.
2 – Risks from internal factors (subjective factors)
These are factors that occur within the business (business poses its own risks). This subjective factor can come from any part of the business: strategy, marketing, marketing research, production, sales,…
2.1 – The risk from choosing a business location.
Depending on the area in which you do business, choose a suitable position. Business location will directly affect sales of businesses and stores.
If you choose the wrong position, you have taken the first steps to bankrupt the business.
For example: If your business is in low-cost and mid-segment clothing retail, you do not need to choose a street with a very expensive location (this will cost a lot of cash) because This location is usually reserved for expensive high-end brands. If you trade in food related goods then you must choose a road surface where there are many roads flowing in. Besides, there must be parking spaces for customers.
2.2 – Risks from supply capacity, competition.
For small and medium enterprises, it is really difficult to find suppliers because the resources for everything are weak (people, money, experience,…) even if they meet the right suppliers. The quality of supplied goods is also risky – low quality of incoming goods. So they have to be really careful and agile in sourcing and controlling quality.
2.3 – Service elements
Nowadays, the customer not only buys the item but also buys the service with that item. So sales policy should also be considered. Sales staff training is also important because they are the ones who have direct contact with customers. Sales staff should be equipped with soft skills, communication skills, skills to handle unexpected situations, and skills to sell quickly.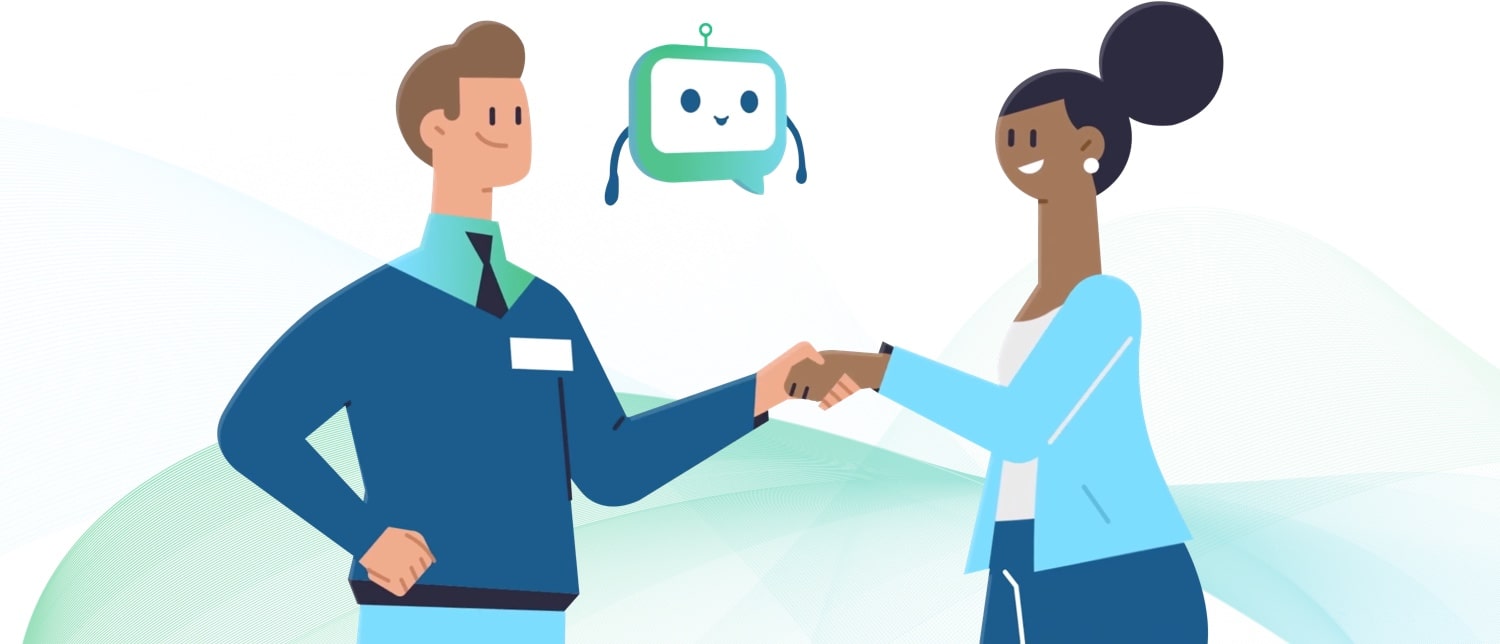 Above are direct service elements. So what if the customer cannot go to the store directly? Businesses also need to have online stores to keep up with technology trends and market trends as things are moving from offline to online.
In order to have perfect service quality, you need to have customer care services through social networking sites and promote products available on social networking sites.
You can even go from an online business as a platform to an offline business later. Because online business is now a trend and has many benefits compared to offline business.
2.4 – Unreasonable business strategy.
Deciding on the wrong business strategies that lead to the wrong product orientation will go wrong. And in the end, the product was not sold. In addition, marketing research is also very important when this department will promote products and research more about potential markets as well as market related numbers.
The wrong marketing strategy is also a disaster for businesses.
Example: It's summer and you run a marketing ad for an electric heater. This is crazy and a waste of money.