Imagine you are a customer, you go into an online store to buy some items. However, this is a newly opened store without any information (customer reviews, product quality, product information). So the question is: "Do you buy at that store or not?"
Yes, of course not and really not because the store doesn't make you trust. Are all the newly opened stores like this and they won't have customers forever? This is an extremely difficult problem for most stores, which shop owners face when they first enter the profession.
For that reason, you need to build customers' trust before they even choose to buy from you. In the article below, I will show you 11 strategies to help you answer this conundrum to establish trust and grow your ecommerce store in the early days.
1 – Secure customer information
Cyber security is really an issue to keep in mind when hackers appear in large retail chains, making consumers wary of giving out their credit card information. One way businesses can fight hacker intrusions is to use security-enhanced protocols, typically Https. This protocol is mainly used for websites with online transactions using payment cards to ensure transaction safety, to avoid the risk of card information being lost during the payment process.
After ensuring payment security and customer personal data security, you also need to provide additional payment methods such as QR-pay, domestic ATM and international ATM, COD service, … These services will provide customers with more payment options and are suitable for many different customer segments.
2 – Service is always available
Why should service be available, as mentioned above if you are a store or service business, you must always be available there waiting for customers to create a feeling of speed and service. You cannot let your customers wait too long. Because if you can't serve them they have lots of other options, other stores, other businesses.
In fact, if you respond to customers as quickly as possible, the speed of buying customers also greatly improves. Often the feeling of wanting to buy something comes along very quickly and often thoughts don't last more than a day. They will most likely quickly forget about work, family affairs or even rethink because they think the item is unnecessary.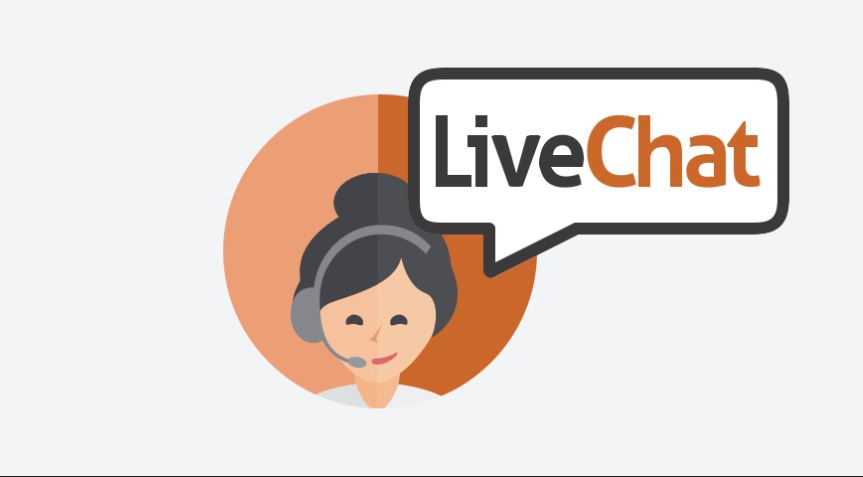 Responding and providing necessary information to customers is of utmost importance. Customers can contact you through many different channels such as Facebook, twitter, Instagram,… But if you do so, you will have to divide your time between different platforms, leading to low work efficiency. Really you should use livechat or chatbox on your own website so that all customers can access them and also for your convenience when customer support.
3 – Offering free samples and trial products
To get the first feedback about the store and about the product, you need to motivate customers to buy from you by giving away trial products so that customers can see the immediate benefits of using your products. friend. Besides, if your product is really good, the customer will most likely rate both products and you will also sell 2 more products when the customer comes back the next time.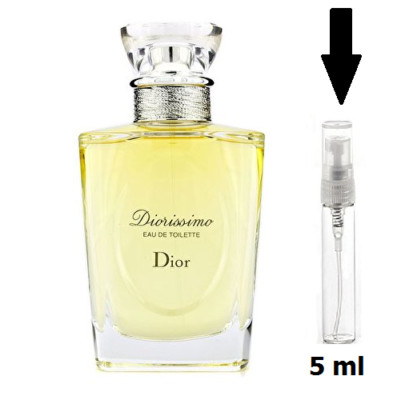 Please also send and donate your products to the following addresses:
Potential customers: This will be the audience that you want to target so let them experience your product.
The role model of potential customers (influencers): Increases customer confidence as well as broadly promotes the product.
Customers who sign up for trial: These customers are really interested in your products.
4 – Use social media groups to promote products and answer questions
Social media groups are fast and free places to promote products. Note: Please read the group requirements carefully before joining. Because there are some groups they prohibit from advertising products if you enter such groups, you are only allowed to answer information that customers question.
In these groups you can know what the customer is looking for and what they are wondering about. Where do they get stuck when shopping Service is not good at any place. The product needs to have any additional improvements or have any changes in the product. The information provided by customers is very useful for businesses and stores. However, you must selectively accept not all of their needs.
5 – Product details
Check and remove from the smallest errors. If there are spelling or grammatical errors in what you share, your business could lose credibility and impact conversion rates. Faulty links look sloppy, poor quality graphics look unprofessional and cheap. These may seem small, but they can affect whether your customers trust you in an instant, so don't ignore these details.
Trust is an essential buying factor, especially as today's shoppers can access the multitude of options available with just one click. Every business owner has to start from scratch, when there are no sales and reviews from old customers to take advantage of. However, with the above strategies, you will have more advantages to get your first sales and build reputation, which will continue to create confidence for new customers and persuade them to buy.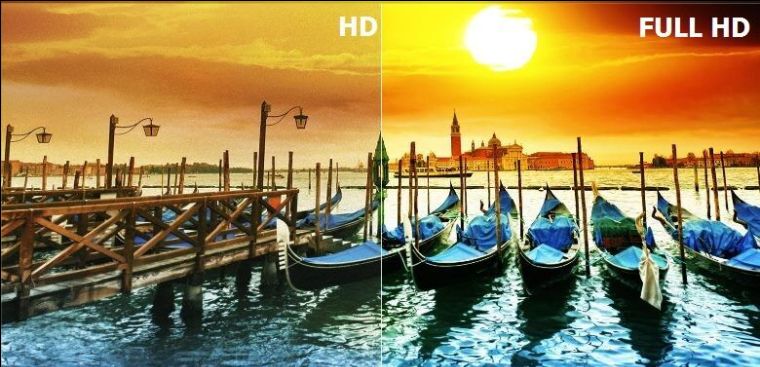 You also need to pay attention to the granularity of the images and videos because customers will not trust the supply store but the product image is blurred because of poor picture quality, the video is interrupted by recording. This will lose a significant number of customers when they visit the online store.
Another important thing is that you need to check the compatibility on the devices. Since it is an online business, you need to ensure they run smoothly on most devices available on the market from phones, tablets, televisions, laptops, desktop computers, … Because maybe you set up. Store on computers, but most of customers use mobile phones to buy goods.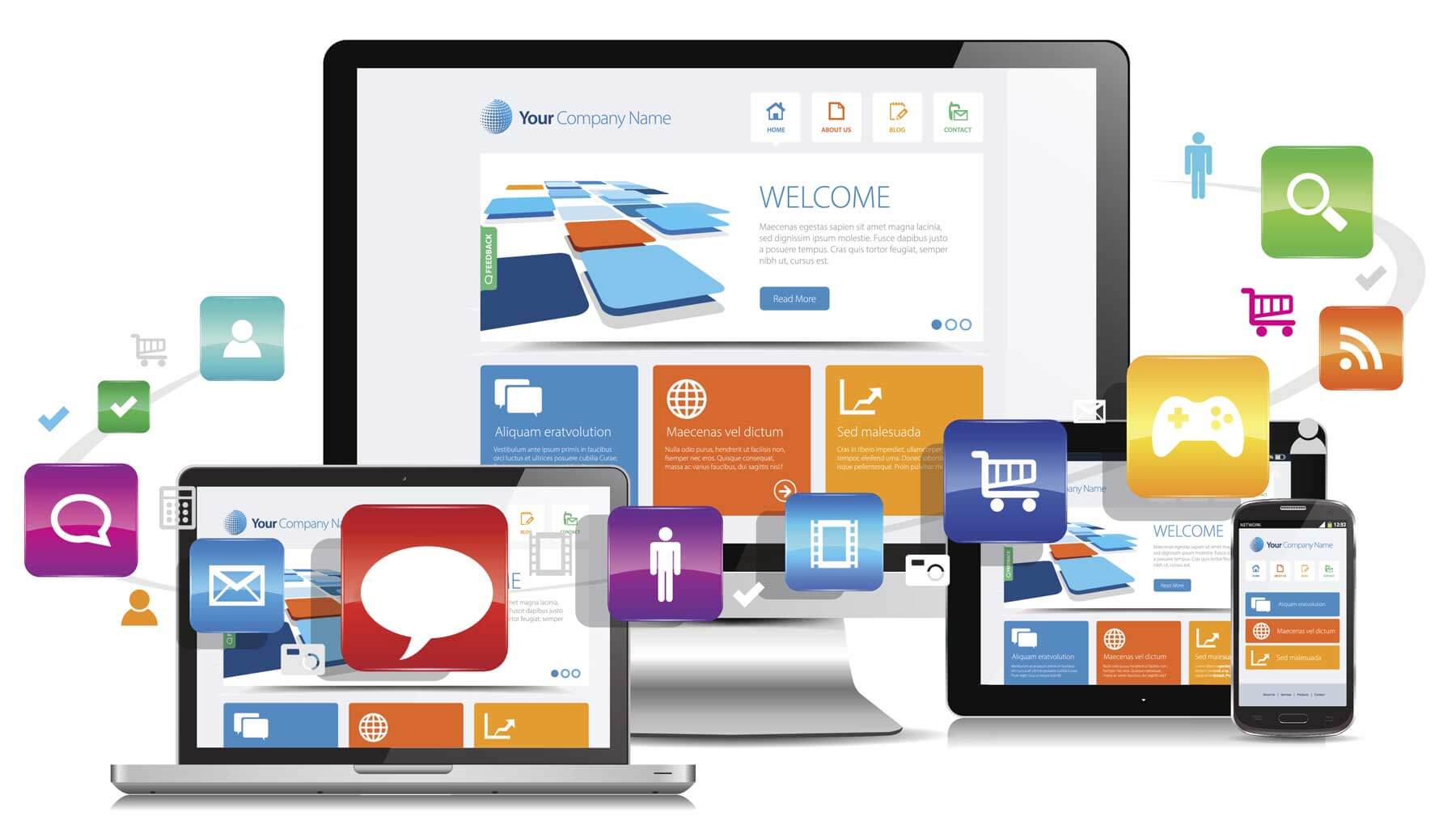 6 – Share customer reviews
Please share reviews, customer feedback about the store and about your products. Because these are useful tools to attract and increase customer trust as quickly as possible. According to statistics, customers will trust customers more than product marketers because they are the ones who have used and experienced it.
For bad feedback, you absolutely must not delete, but discuss with customers to fix by giving gift voucher or returning compensation goods. Because if you make your store profile, your business is too perfect, it will kill you. Customers will not believe in the store but go any 5-star full product. They will most likely think these are fake reviews.
In short, the way to retain and increase customer confidence is to increase safety in the store, excellent service and good product quality.